Is it time for you to try a new hair style?
Ladies or Gents: Are you still wearing the same hair style that you were wearing two years ago? The truth is that many of us are. And that is mainly because we do not know what else to do with our hair.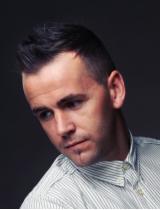 Whether it is a simple trim or cut, a wedding hairstyle, or a prom hairstyle or a formal hair style for some other special event you're sure to find the information and inspiration in one of our hair magazines here at Coyote Hair while you wait or by talking with one of our stylists.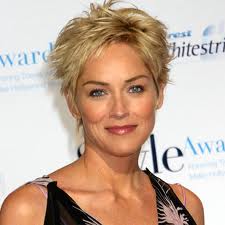 Here are some of the familliar short trend styles we can offer you:
The PIXI
This style is quick and easy to do, it makes u look and feel younger. It gives the face a full focus?trim monthly to maintain the style.
THE LONG AND SHORT
It?s all about movement? The front can be tucked behind the ears, so why not make heads turn, when u turn around?
BOBS
This cut will have u stand out in a crowd.
And that short angle bob if you want to make your face appear long and narrow, then this it?
MEDIUM PANELLING
The twist of layers in this cut, gives u more volume and versatility,
THE WAVY SHAG
If u like this, ?the get out of bed, messy, rugged look?, then this is for you? No fuss, no ironing, low maintenance haircut.
FRINGES
The fringe can make or break a look? Cut a fringe to enhance your facial shape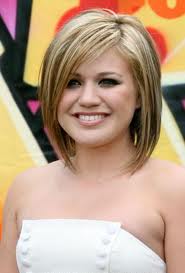 We look forward to helping you achieve the look that you desire from the most simple to the most elegant and all points inbetween...